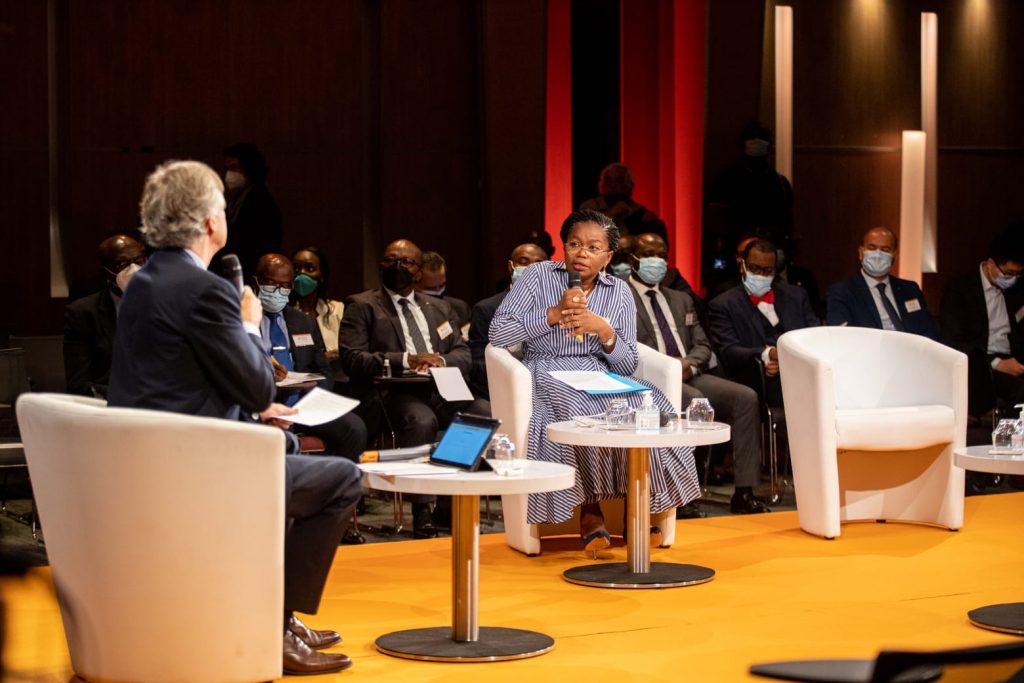 "Togo is an entrepreneurial country, which understands and speaks the language of business. It offers an attractive and secure environment for foreign investors and is one of the most open African economies. He has embarked on a profound dynamic of economic and social transformation, materialized by the adoption of the National Development Plan and the Togo Government Road Map 2025. He has been able to take the measure of the Covid-19 pandemic, by adopting the appropriate measures, which made it possible to limit the health impact of the crisis. It was one of the first countries on the continent to implement a vaccination policy ".
Victoire Tomégah-Dogbé, Prime Minister of Togo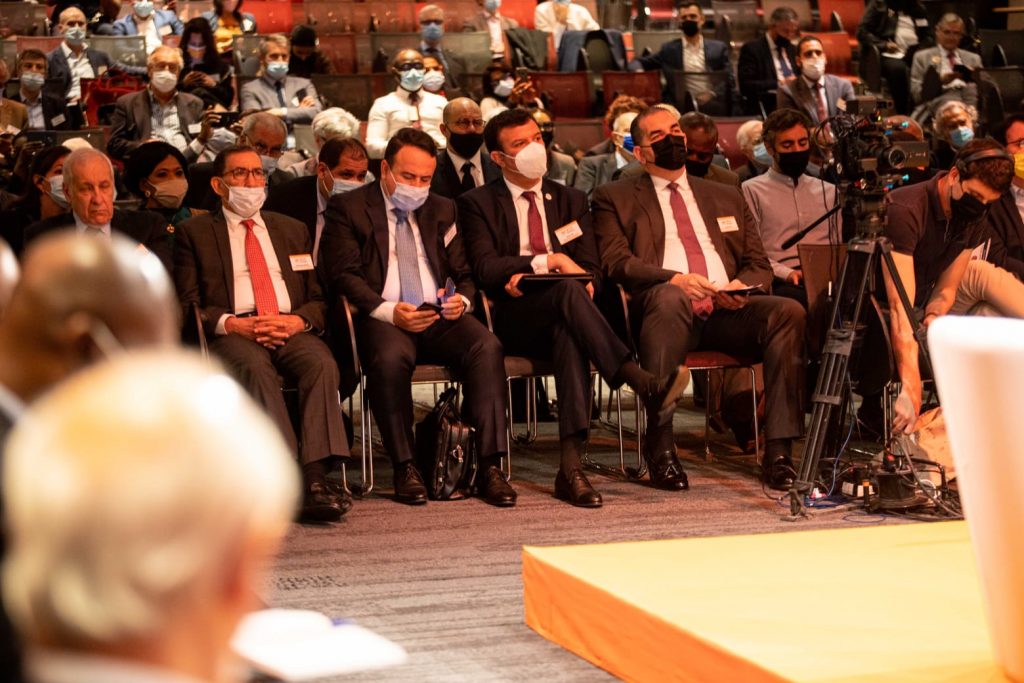 Madam Prime Minister calls on political decision-makers for a synergy of action to revive economies.
"The outlook is good, but we must all be vigilant and aware of the need to act together and in a coherent manner to respond to common challenges: the revival of consumption, the regulation of exports, the financing of economies. Our destinies are linked, today even more than yesterday. The post-Covid-19 economy can no longer be compartmentalized if we are to succeed in our challenge to bring about an inclusive and sustainable global economy. This is also our ambition in Togo: to create jobs for our youth and to transform the economy for real and inclusive development ".
Victoire Tomégah-Dogbé, Prime Minister of Togo

Despite a shock of exceptional intensity, the Togolese economy has shown resilience
remarkable, reaching 1.8% growth in 2020. A strong rebound in activity, estimated at 4.8%, is expected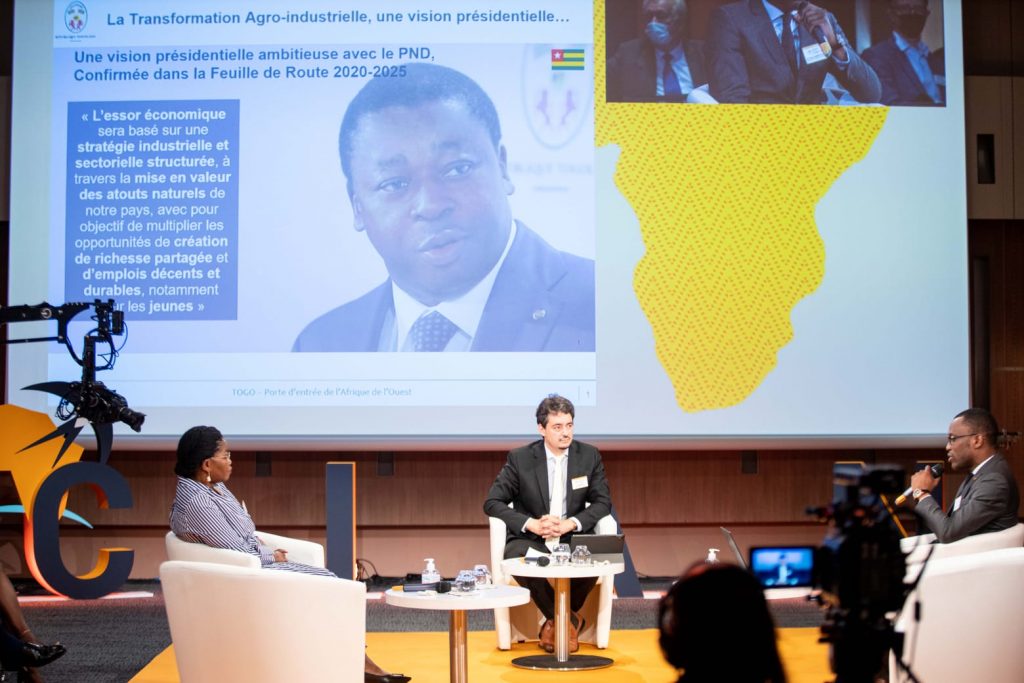 In recent months, Togo has launched several major structuring projects, including the Adétikopé Industrial Platform (PIA). Dedicated to the transformation of Togo's natural resources and agricultural exports, this integrated ecosystem spread over 400 hectares is the result of a public-private partnership and will play a catalytic role in supporting economic growth and regional integration.
The strong mobilization of the Togolese Government attests to the importance and the multiplicity of the challenges
The presence of the Togolese delegation at the Africa 2021 Forum was an opportunity to highlight the impact of these infrastructures, as well as the potential they offer. In this sense, a workshop devoted to agro-industrial transformation in Togo was led by the Minister-Advisor to the Presidency of the Republic, Mr. Shegun Adjadi Bakari.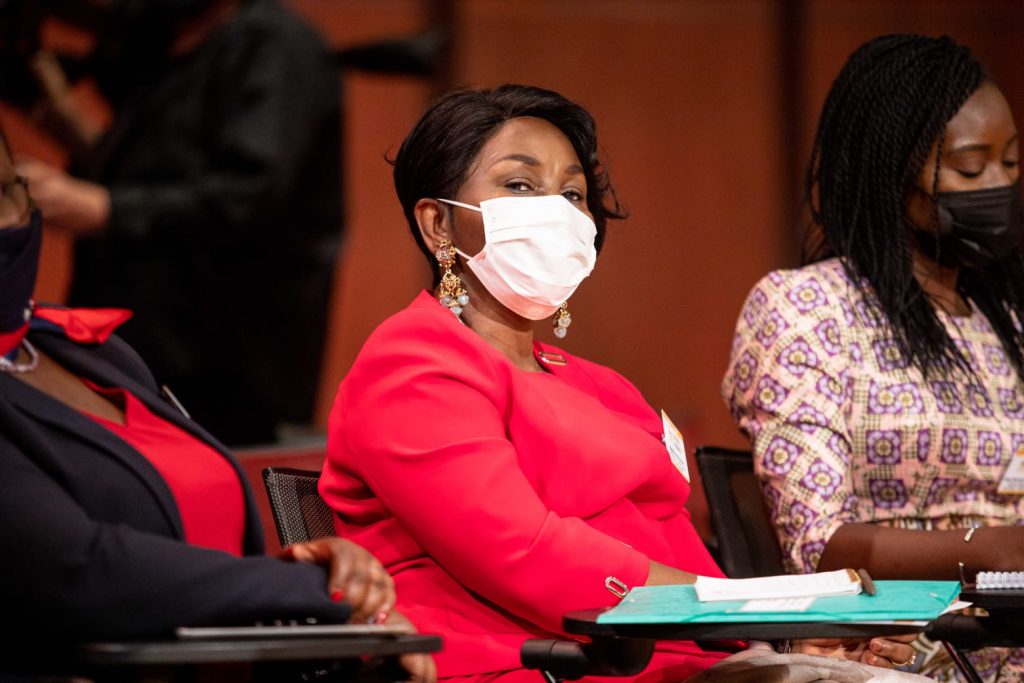 The Minister of Trade, Industry and Local Consumption, Mr. Kodjo Sevon-Tepe Adedze, the Minister of Agriculture, Livestock and Rural Development, Mr. Antoine Lekpa Gbegbeni, the Minister in charge of Promotion of Investment, Ms. Rose Kayi Mivedor, and the Minister Delegate to the President of the Republic in charge of Energy and Mines, Ms. Mawunyo Mila Aziable, took part in this session, during which the Head of Government , Mrs. Victoire Tomégah-Dogbé, made the introductory and concluding remarks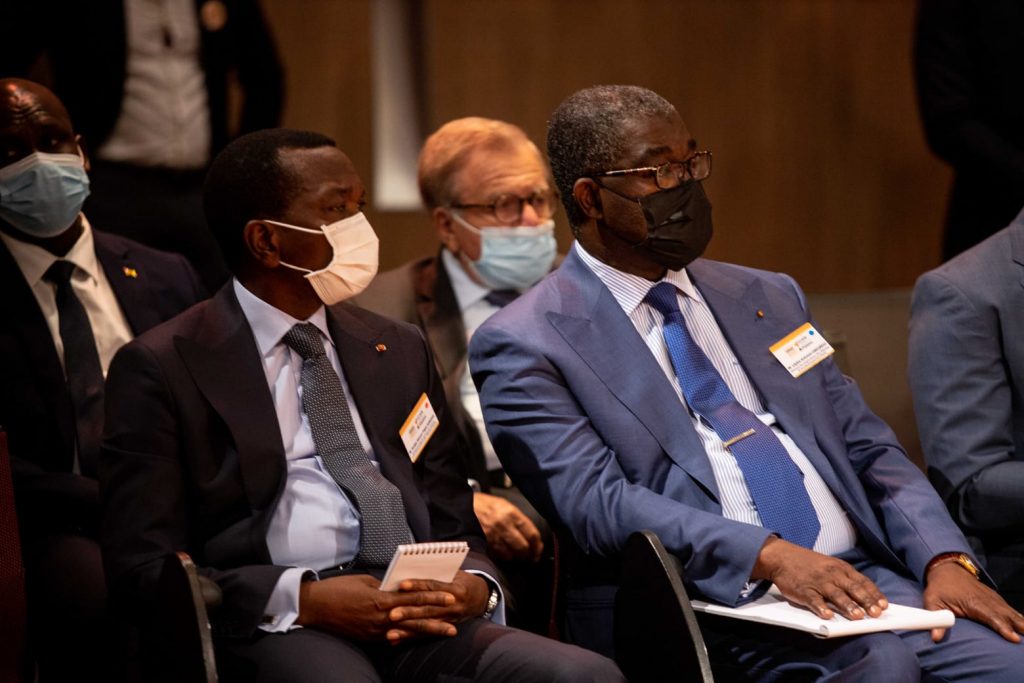 Government in Action No 064
Press release- Togo's participation in the CIAN Africa Forum in Paris