In its ambition to increase its national electrification rate to 75% in 2025 and then to 100% in 2030, Togo has included the Blitta solar power plant project as part of the National Development Plan (PND).
The first stone of the construction of the solar power plant was laid on February 3, 2020 by the Togolese leaders.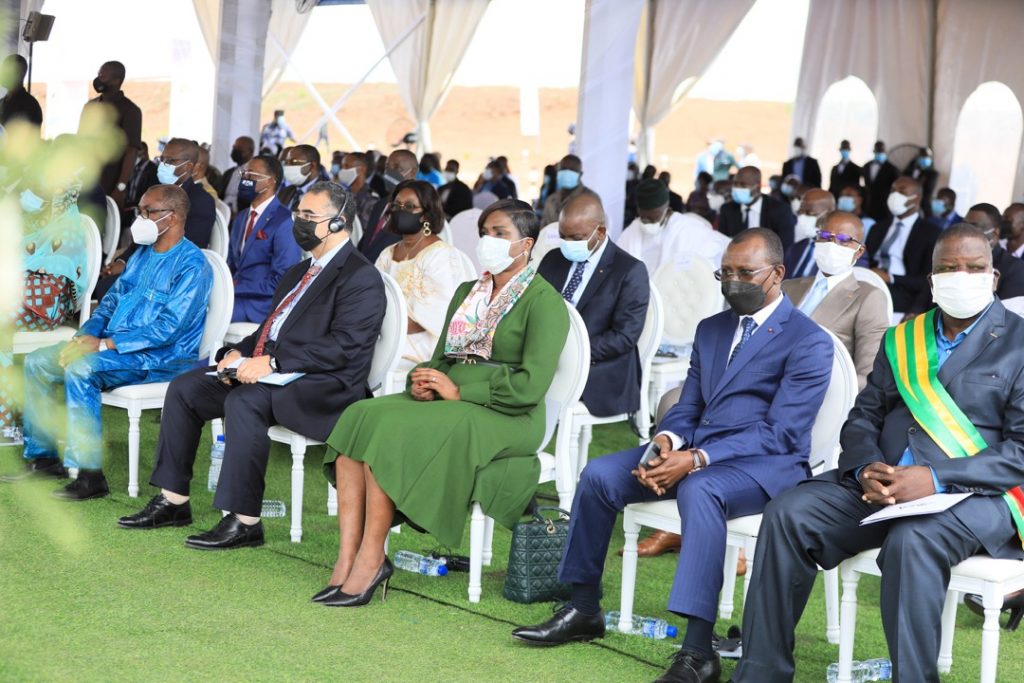 After 14 months of work on the site by the company AMEA Togo solar, the Togolese subsidiary of AMEA Power, the solar plant called the Sheikh Mohamed Bin Zayed solar plant was inaugurated on June 22, 2021 in the presence of His Excellency the President of the Republic of Togo.
With a capacity of 50 MWp, this photovoltaic power plant is made up of more than 5,000 solar panels. According to the Togolese authorities, it should generate around 90,255 MWh of energy per year and supply energy to around 158,333 Togolese households, including 9% of the demand in the central region.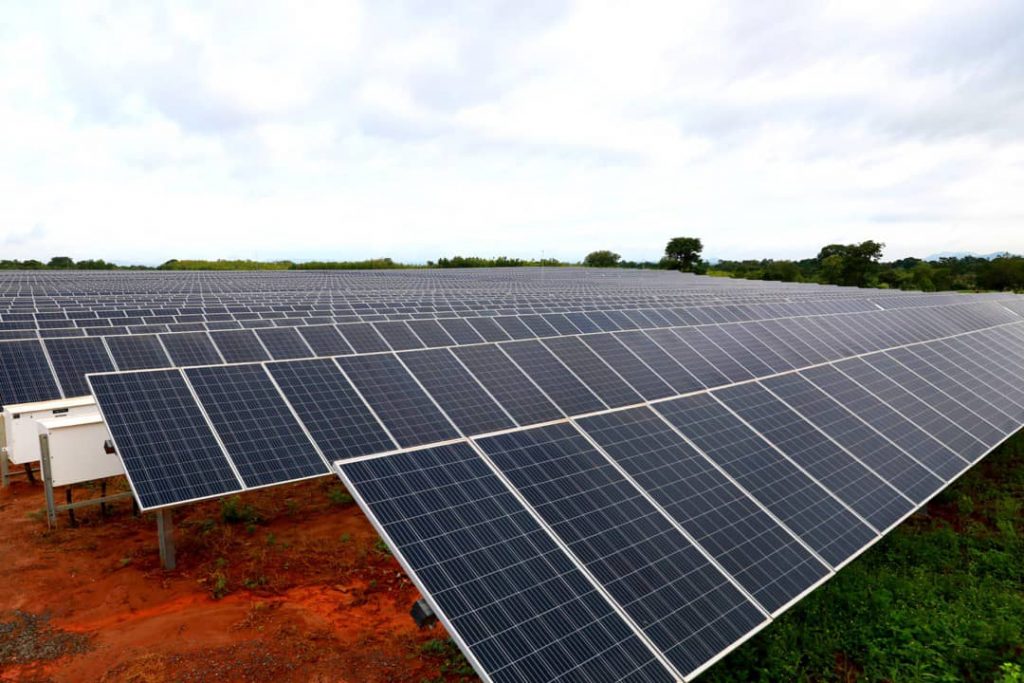 "The Sheikh Mohamed Bin Zayed 50 megawatt peak in Blitta is the largest photovoltaic solar power plant in the sub-region, using solar tracker technology, which increases the efficiency of solar panels by making them follow the race. of the sun "

Mila Aziable, Minister Delegate to the President of the Republic, in charge of Energy and Mines.

This new infrastructure is on the one hand the result of financing from BOAD (West African Development Bank) and ADFD (Abu Dhabi Fund for Development) for an amount of more than 35 billion CFA francs. And on the other hand, a PPP (public-private partnership) which grants Amea Power the operation of the plant over 25 years.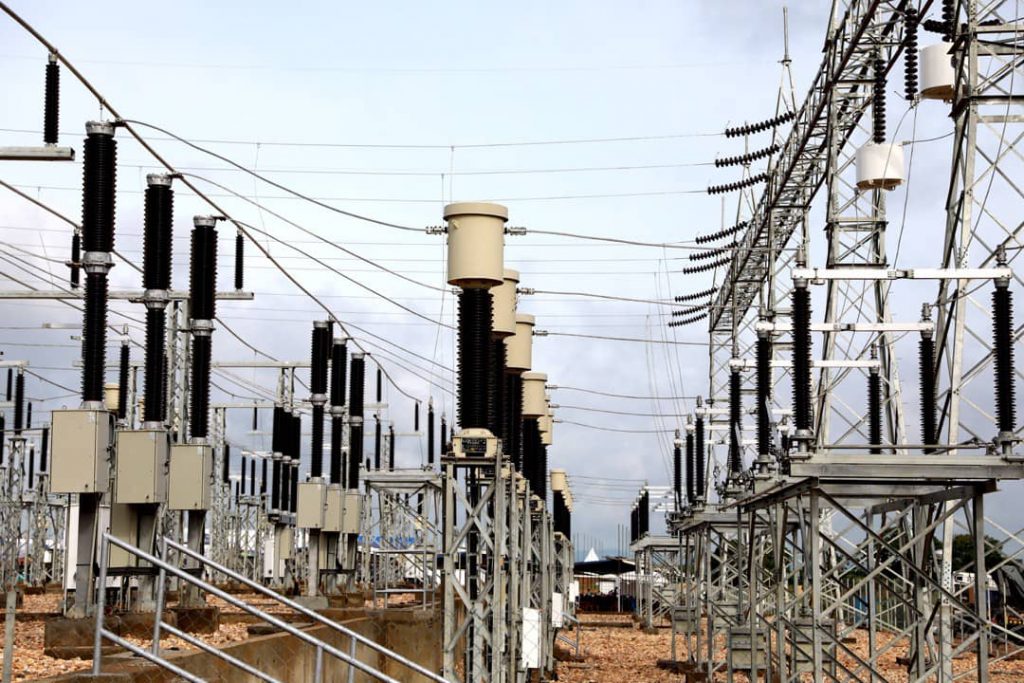 In addition to the Blitta power station, the Togolese state plans to build two new energy infrastructures. It concerns the construction of solar power plants in the prefecture of Tchaoudjo and in the prefecture of Kozah.
Read more