This Thursday, June 17, 2021, a press conference was held jointly organized by the Minister of Investment Promotion, Ms. Rose MIVEDOR and the promoter of the "Les Rencontres Africa" ​​Forum, Mr. Marc Hoffmeister.
This press conference comes as a prelude to the business and investment forum "Les Rencontres Africa" ​​scheduled to be held in Togo from October 5 to 7, 2021 under the theme "Is economic recovery in Africa the business of companies?" ".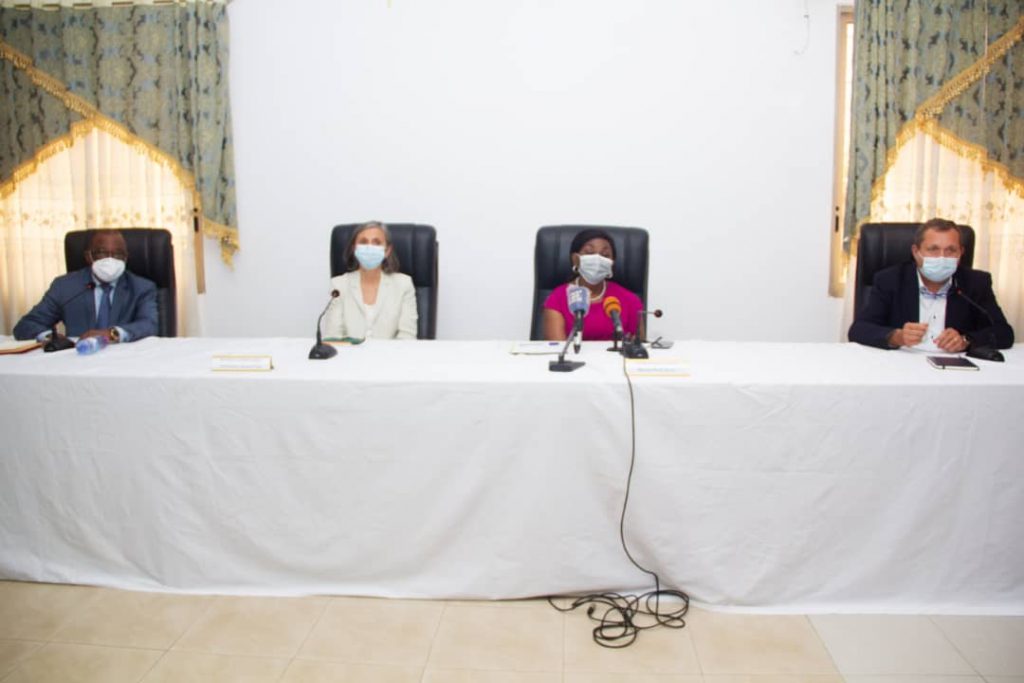 The press conference also saw the participation of the Ambassador of France to Togo, Ms. Jocelyne Caballero. Beyond the mobilization of foreign companies to create business opportunities and partnerships with the Togolese private sector, it is also an opportunity to promote investment opportunities in Togo, particularly in key sectors such as agro-industry, digital, energy, health, transport and logistics.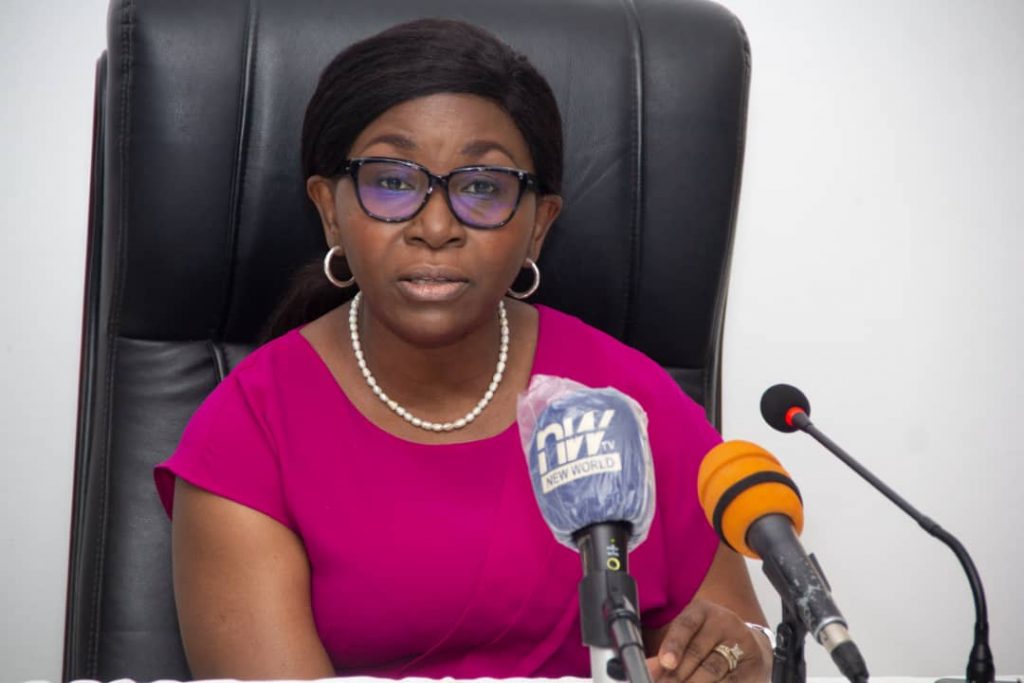 The Minister, in her address, urged the stakeholders to strongly mark their involvement in the event by recalling the economic opportunity that this forum represents for the Togolese private sector. She particularly urged all Togolese companies to register in order to make the most of this forum, notably through the signing of business and investment contracts.
She finally greeted the award ceremony to Mr. Ognankitan Koffi Dodji, Promoter of the New Company for the Marketing of Food Products (NSCPA) in Atakpamé, who is the winner of the latest Neofarming call for projects of the last edition of Rencontres Africa in Senegal.
Click here to download the Press Release